CUSTOM CUTS
GREAT MEATS
ARCADIA, CA
From Arcadia, California to Your Table.
Susan Lu, Owner
"In 1992, my mom started cooking meats in a kitchen for local markets. She then decided to go into the meat business because she believes in selling high-quality meats at a reasonable price. With great customer service she developed lasting relationships with each customer and the business continued to grow. Today, this is what Arcadia Meats stands for and continue to strive towards."
"Whether it is cutting 100 lbs. or 1000 lbs. of meat, we will work closely with you to make sure you receive only the best. We will assist your business to be more efficient and help you save money all at the same time."
OUR PROMISE
"For more than 25 years, Arcadia Meats has mastered a fine process that focusses on these four most important elements to deliver the most value to our partners."
Arcadia Meats consistently guarantees the highest quality products and safe handling processes by ensuring that rigorous standards are met and processes are carefully monitored.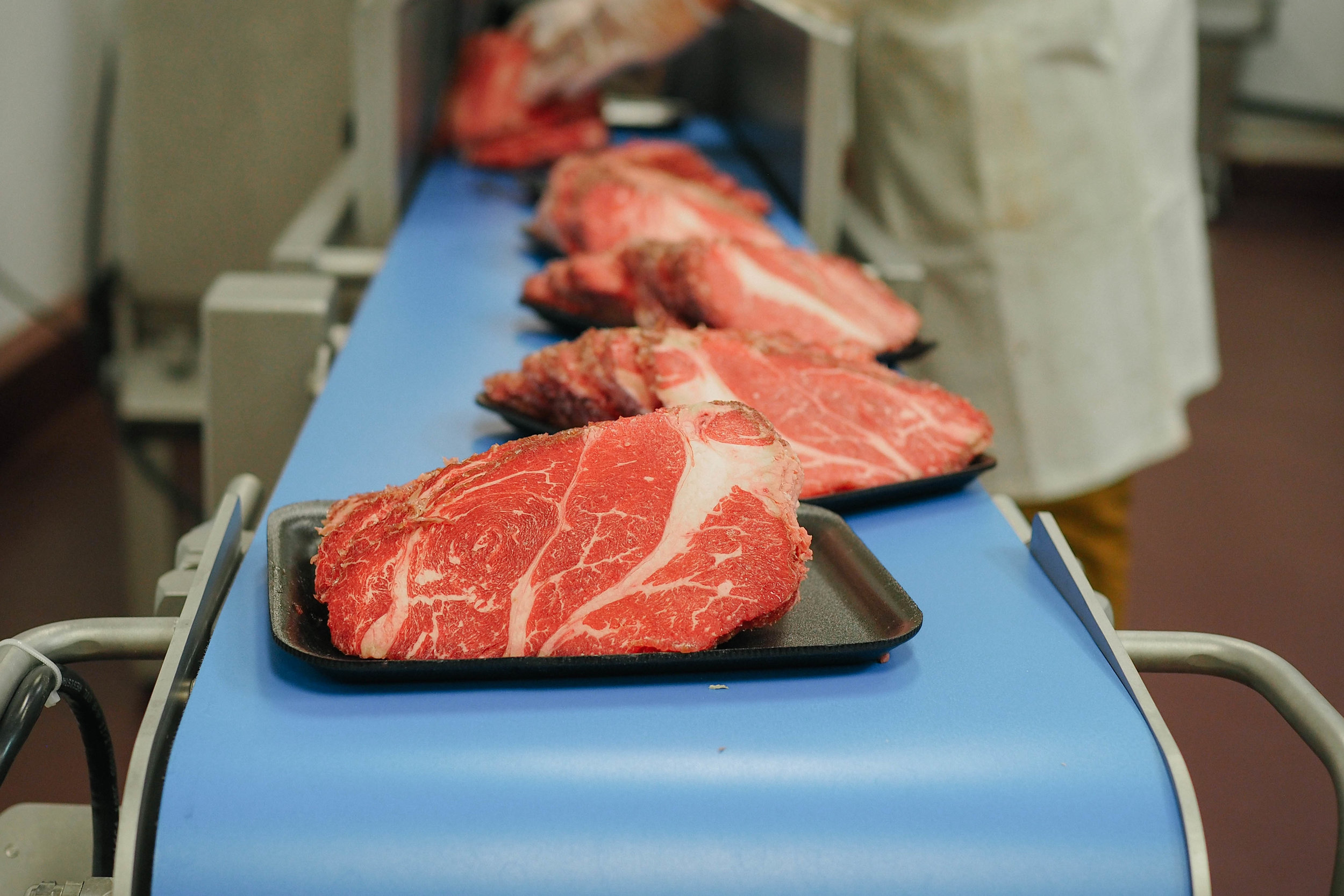 Arcadia Meats provides fresh meat only from trusted partners such as Farmer John, Vion Family Foods, SuKarne and many more. This commitment to world class standards are the reason why you can always count on us.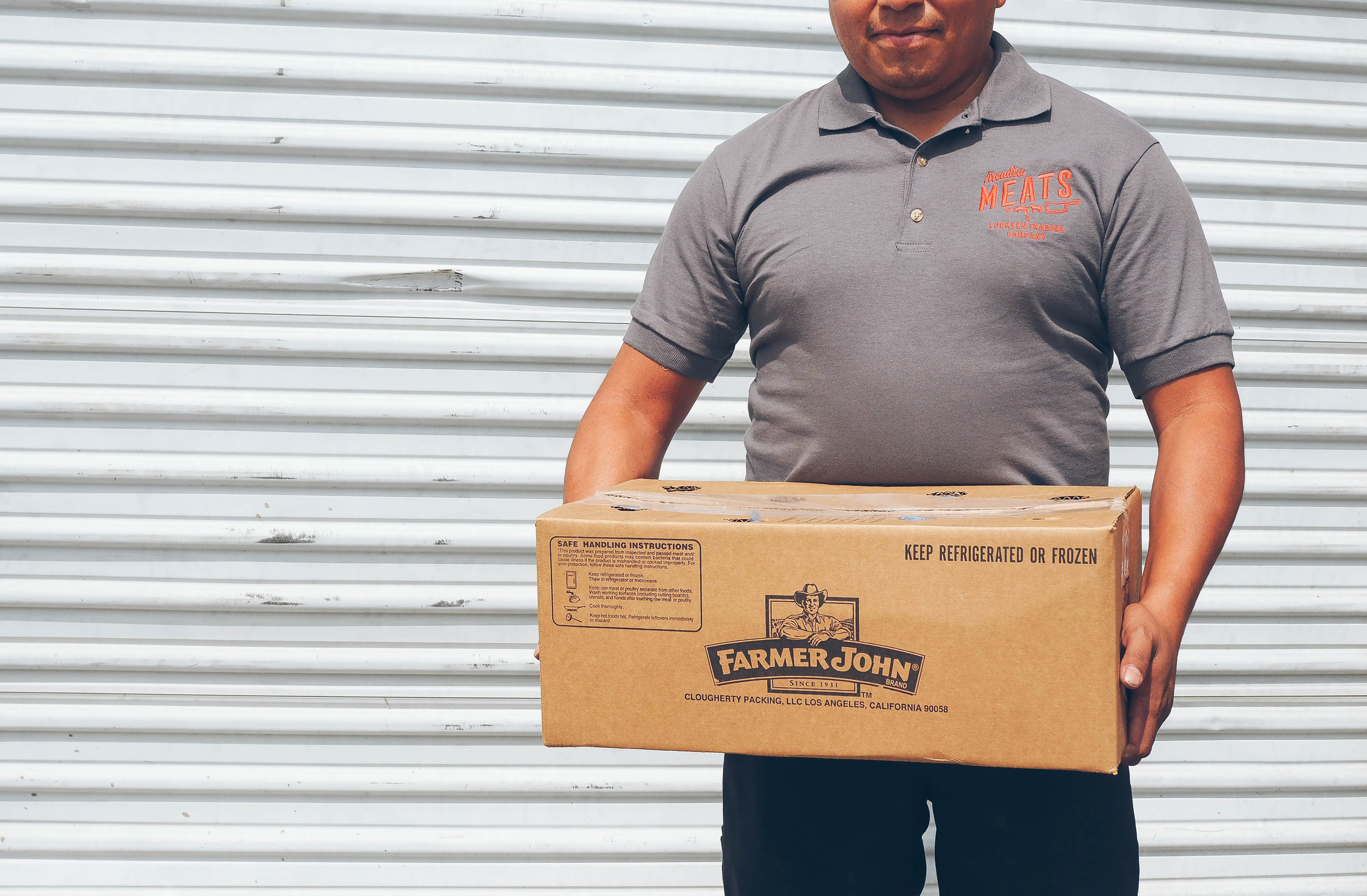 Arcadia Meats value honest pricing that will lead to selling more and better products to our loyal customer base. Happy customer is our main priority.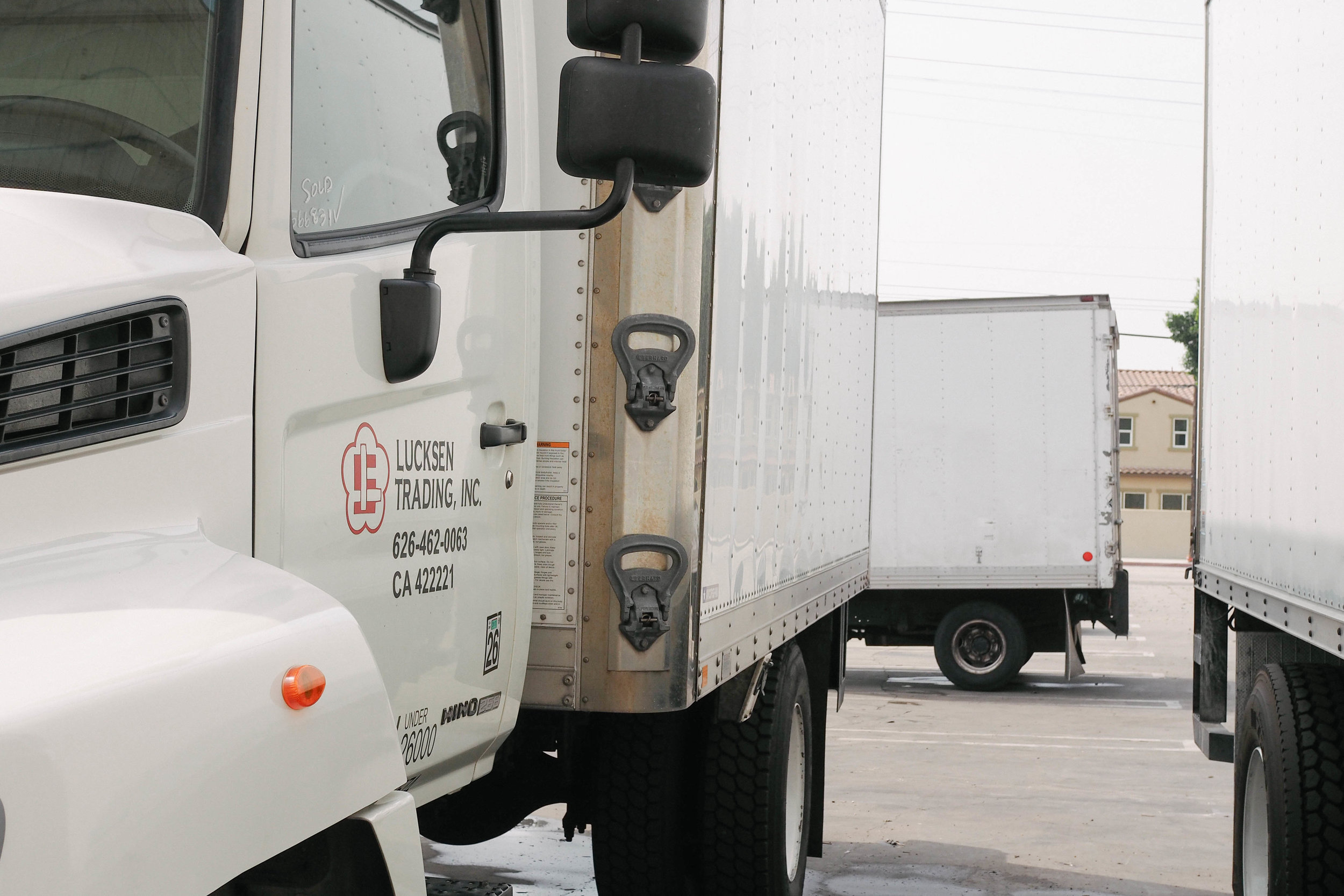 Customization & Flexibility
With investment into new equipments, Arcadia Meats is able to produce meat specific to the needs of our customers. By using us as your meat supplier, you would be able to save on employee cost on food preparation and streamline your kitchen to increase efficiency.